HS2 – Rich man's railway or a valuable addition to our infrastructure in the West Midlands?
Leader of Birmingham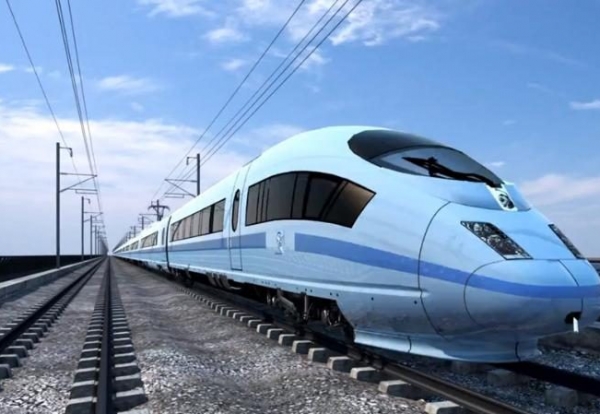 HS2 is back in the news this week with the Second Reading of the Phase 2a (West Midlands to Crewe) hybrid Bill. That's quite a mouthful but what it means in effect is that parliament has moved a step closer to agreeing the second stage of the HS2 high-speed rail project.
The first phase of HS2, linking London and Birmingham, is due for completion in 2026. Phase two, which will eventually link our city to Manchester and Leeds, should be up and running in 2032–33.
Of course that timeline seems like a lifetime away, but for Birmingham's HS2 Generation – the young people currently growing up across the city – this project will shape their lives and careers. That's because HS2 is about so much more than fast trains to and from London. It's about jobs, homes and opportunities for the people of this city.
Our city is at the…
View original post 510 more words