I don't want Channel Four in Birmingham…..remember 'Benefits Street'…..the residents of James Turner Street in Winson Green were ridiculed and pilloried and lives were destroyed. Ordinary Brummies were held up as some sort of laughing stock and my home city of Birmingham's people were made to look feckless and idiotic……people have short memories……We don't want or need you Channel 4 with BBC 3 moving to The Mailbox or your awful programmes like 'Hollyoaks' 'Big Brother' (which started on Channel 4 and is a voyeuristic 'freak show' of awful folk trying to publicise themselves for so called entertianment…..NO…NO..NO TO CHANNEL 4 in Birmingham! Keith Bracey
Leader of Birmingham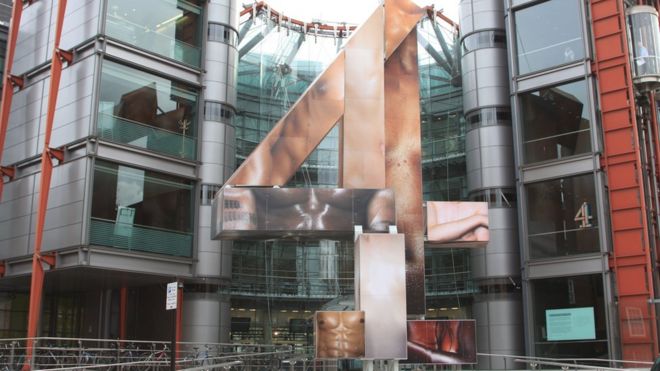 Birmingham is the obvious location for Channel 4's new home outside of London, Birmingham City Council leader John Clancy said today.
Councillor Clancy has extended an invitation to Culture Secretary Karen Bradley to visit Birmingham "to see for herself the rich pool of talent this city has to offer".
Ms Bradley yesterday announced a period of consultation into moving Channel 4 out of the Capital.
Her statement came after the BBC last year confirmed it was moving part of BBC Three to the Mailbox, further enhancing Birmingham's reputation as a media city.
Councillor Clancy said: "Channel 4 has a Government remit to demonstrate 'innovation, experiment and creativity', so what better location than Birmingham for a television station at the cutting edge of arts and culture?
"Not only is this a phenomenally creative city, we are also a young city – Europe's youngest. We have more under 25s than any other…
View original post 170 more words